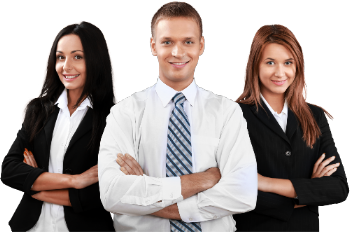 Nationwide Call 804.405.0459
Professional.
Affordable.
Responsive.
From $99.
"Greg is Top Notch. We've been working with Ozone for 8 years now and completely love the service and quality we receive."   – Tom A. | Apex"
Having a great looking website design is only part of the equation. To be seen in search engines, you MUST have 'on page SEO' to have a chance. #1 Seller for Businesses. This affordable Web Design and SEO 'EXTRA $100 OFF' Sale ends soon!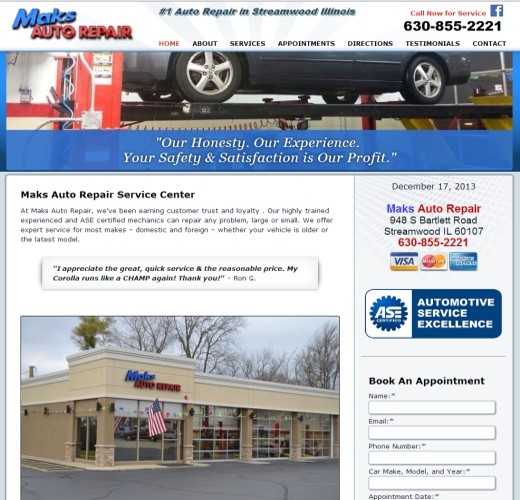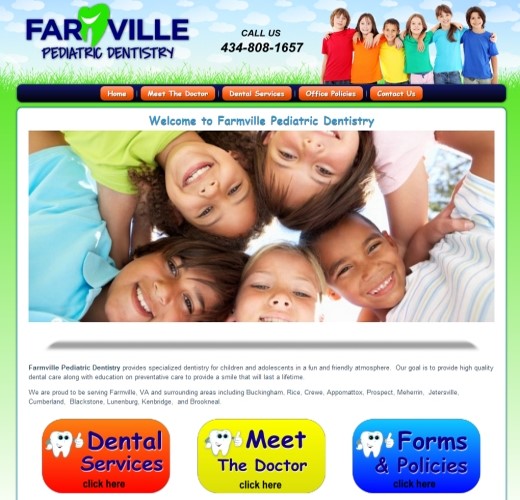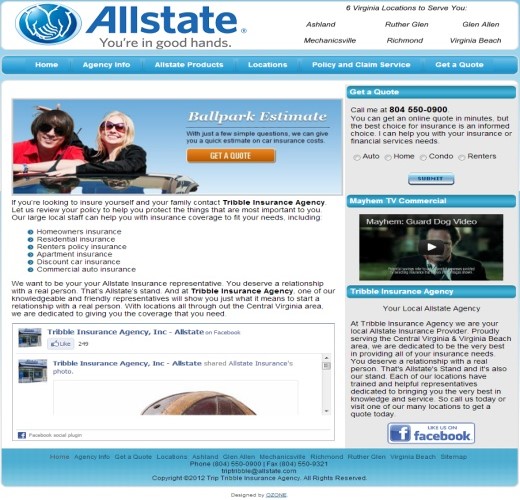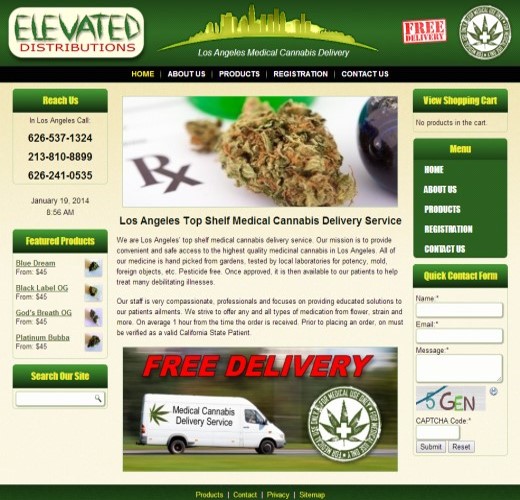 The $599 6-10pg All in One SEO Web Design Package is an affordable website design and SEO package for individuals and businesses that need to present themselves with a professional look online, while having the ability to rank in search engines. Responsive design too! All while not breaking the bank. With full site on-page SEO for each page of your site, this is BY FAR the best and most complete web design deal on the internet! These types of sites, like the ones below, go for $2500 and more. Click the button below to see if this package is right for you!
Best Small Business Web Design Package


Cheap web design doesn't get any less expensive than with this
$99 CUSTOM Web Design Special!
This is
NOT
just some cheapo depot pre-made crappy theme where we fill in the info and say, "here you go!". This site is designed for YOU. Give me your content and I'll design a nice,
professional, affordable website
for you! It's
mobile friendly
, which means it views nicely on ALL size devices. That's about $300 right there!
While this is the best deal you'll find anywhere for a professional 3 page web design - been at it 22 years now - it's NOT for everybody. There are content and feature limitations that may or may not fit for you. Click on the 'LIVE $99 Example Site' button below to see an actual example.
7 EASY Steps to Get Your $99 Site:
Here's What You Can Expect With Every Design

Cheap web design prices since 1994 working with business clients. Taking the time to understand what your goal is for your site is Priority One!
You have about 5 seconds to 'hook' a visitor landing on your site. It better 'LOOK GOOD'. Emphasis is full on colors, layout, navigation, and overall look to your site.
Professional Web Design isn't CHEAP. Look around. $1000 is a 'starting point'. Average price $2500. Here, cheap web design prices start at $99. All in One with SEO at $399.
More people now view web sites on mobile devices than desktops. You MUST have a website that's 'Responsive' and views on all screen sizes. $300 value. Included FREE.
Call 804.405.0459
Free 15 Minute Consultation
Like what you see on this site? Please share with your friends.
Copyright 2017 - McCollum Business Services - All Rights Reserved