Pay ONCE and YOU OWN IT!*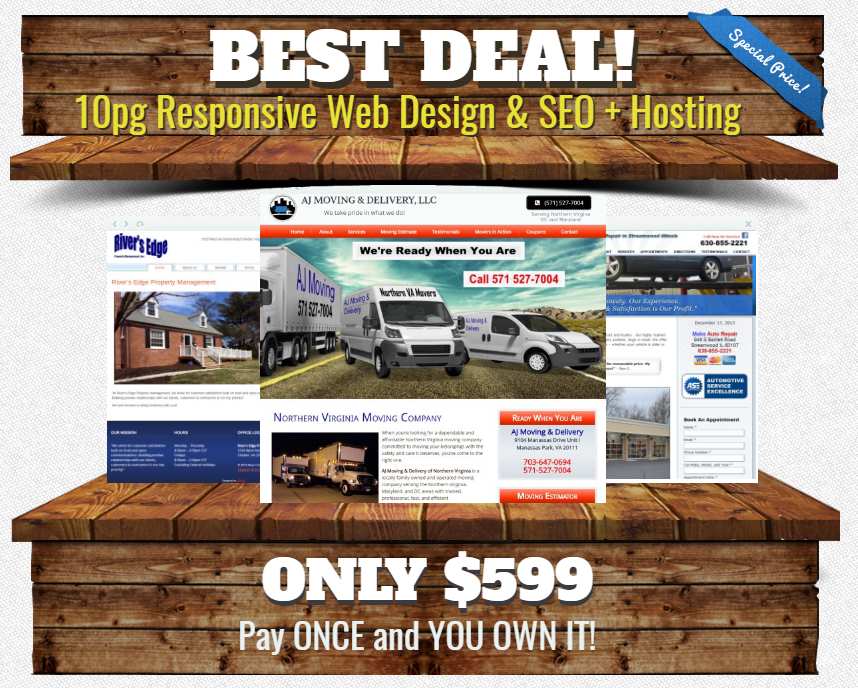 10pg All in One Web Design & SEO
ONLY $599
Up to 10 pages of content + slider + up to 30 pictures / Gallery
+ 3 Pages FREE - 'Sitemap' 'Terms' 'Privacy'
Full On-Page SEO for Search Engine ranking
Mobile Friendly 'Responsive Design
*1yr FREE Hosting ($60yr after)
Provide Your Content and We'll Build Your Site!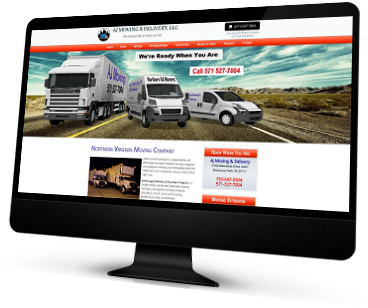 The AFFORDABLE Design Package for Small Business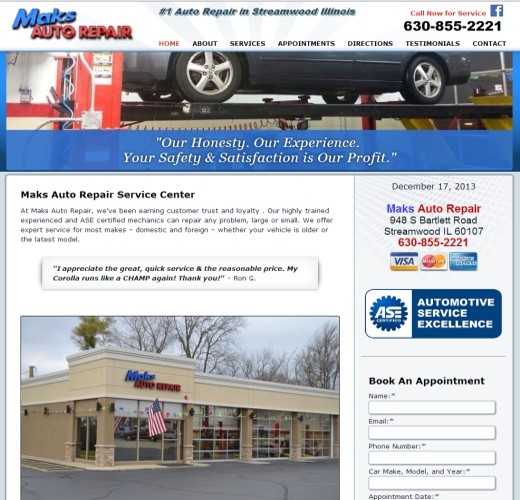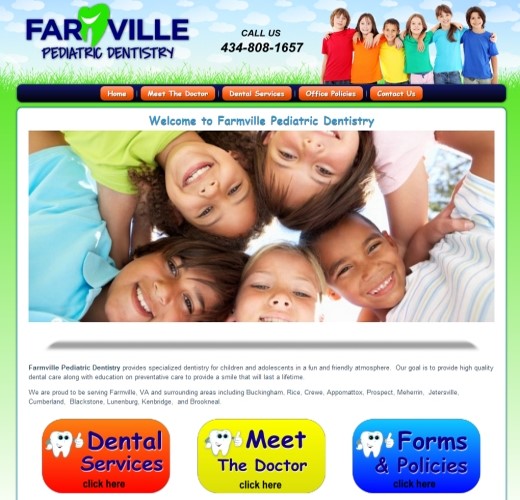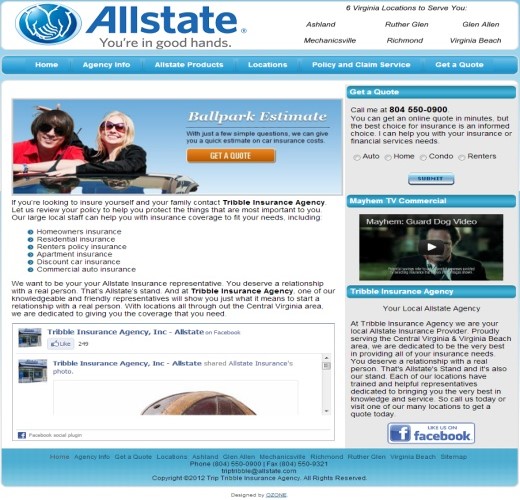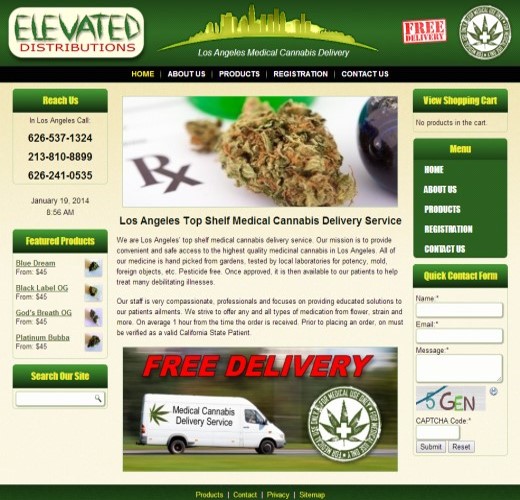 "Without a doubt, the BEST web design deal out there! ... I was quoted $1200 - $2500 for what I got from Greg for $400! THANK YOU!" - Thomas H.
I'll Design and SEO up to 10 Pages for $599
This 10pg Package is for those needing  a complete business website that more completely gets your message across to visitors. This is a great opportunity at a budget price to make sure your potential customers have all the information they need to make an informed decision about doing business with your company. 
Plus, when it comes to search engine rankings, you've heard that 'content is king'. This deal gets you on your way to becoming an 'authority' in your field in the eyes of search engines.
This deal won't last long. 
Here's What You Get for $599
Design up to 10 custom pages ($999 value) (ie, 'Home', 'About Us', 'Services', 'Testimonials', 'FAQ', 'Contact')
FREE Sitemap, Privacy, Terms pages ($100 value)
1 Year FREE Hosting** ($60 value)
FREE On Page SEO Package ($999 value)
Responsive Mobile Friendly web design ($299 value)
Up to 30 Picture Gallery (your pics)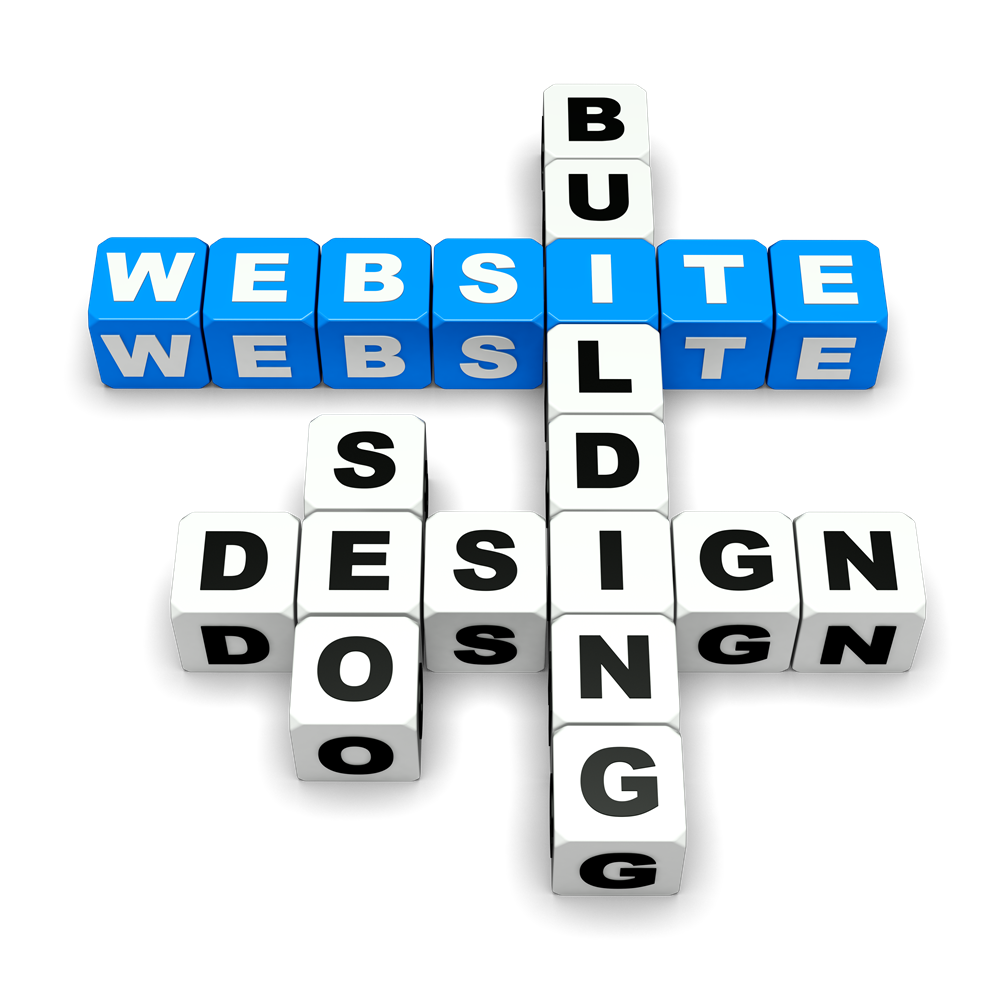 Give me your content and I'll design 6 to 10 pages and SEO ALL of them for $599
Only Need 5 Pages? Get 5 Pages for $399!
Here's What YOU Need to Get Started:
+ A Domain Name (I can help you choose one if needed)
+ An example site of what you may want for your site (colors, general layout)***
+ Clear idea of website message (What is the website about? Mission statement)
+ You supply the content (Logo, pictures, contact info, links, any copy you have for the site)
** IMPORTANT: While we offer you 1YR FREE Hosting, there is no additional discount if you have your own hosting. Keep in mind that working with other hosting companies can take more time and may result in additional setup fee.
***The $599 price is a guide and not set in stone for ALL 10pg sites. It does not include all types of designs and features, such as Ecommerce, multiple forms, programming features, etc. Be real. If your example site is 'cnn.com' and you're expecting your site to cost $599, please don't waste your time here. If you need more pages, features, or a more elaborate design, we'll set up a custom package for you. Call me to discuss your needs. You can check out the portfolio of over 150 sites for ideas.

Click each step below for more detailed info
[toggles class="7steps"] [toggle title="STEP 1: Contact Me" class="in"]Make contact by email form or phone at 804.405.0459 regarding 'what you need'. Important to do this 'before' ordering, so we're both on the same page about your project.[/toggle] [toggle title="STEP 2: Provide Site Examples"]Please provide a few example sites you might like your site to resemble for colors and possible layout (either from my portfolio or web addresses).[/toggle]
[toggle title="STEP 3: Place Your Order"]Jobs are done on a 'first come, first served' basis, so it's important to 'get your order in' soon after we've gone over your site so we can get your project scheduled. Choose a package you like or one we've already discussed, with or without options, and place your order to get things started. (For larger jobs 'outside' the package prices, Paypal invoice will be sent.)
Your design will be scheduled and an approximate 'completion date' given. This depends largely on current workload at the time of your order. It's not an exact science, as things come up, but I do my best to stick to the time frame.
IMPORTANT: Much of getting your design completed on time depends on information that YOU will provide. I generally don't even begin your project until I have all information and content from you, so please send all info needed as quickly as possible.
Once you order, you'll receive a receipt from Paypal.[/toggle]
[toggle title="STEP 4: Provide Domain/Hosting Info"]Upon ordering, an email is sent for things YOU need to do to for your web design, including:
Register a domain with GoDaddy (Best deals on domains. DON'T buy 'any' extras)
If you are using 'our' Hostgator Web Hosting, you will need to provide the login info where your domain is registered in order to set up your hosting account
If you're using your own hosting account, we may need your login info to to verify compatibility and set up your site. (If there's a 'control panel' with your hosting, you should be fine.)[/toggle]
[toggle title="STEP 5: Email Your Content"]Provide the page names you'd like (ie, 'Home', 'About Us', 'Services', 'Gallery', 'Testimonials', 'Directions', 'Contact', etc) Please provide content for each page (including pics and graphics if you have any).[/toggle]
[toggle title="STEP 6: Preview Your Design"]I like to complete your design before showing it to you, as opposed to showing you a piece at a time. Once I begin your site, you generally won't hear from me until I email the preview.

Once I have completed your design, I'll send you the site address location so you can spend a few days on the site and make any minor changes that need to be made. (I say, 'Minor changes' because we 'should' be pretty well 'in sync' with how the design will turn out based on our communication 'before' ordering. However, if there are major design changes needed due to, 'my boss doesn't like it', or, 'I want to try something different', there may be additional charges to complete your design.)

Once I've made any necessary updates, and you have approved the design, the site will be published LIVE to your domain.[/toggle]
[toggle title="STEP 7: It's YOURS!"] Congratulations! You now have your web site, meaning you can do pretty much anything you want with it. Update it. Change it. Move it. Copy it. Sell it. There are 'some' limitations, but, basically, it's YOURS. No more 'licenses' to keep paying each year just to 'rent' your website.

You will receive your site login information and a quick outline of 'update basics' so you can have the ability to make basic changes to your site. (If you're hosting with us, you'll receive your hosting login information for your control panel and ftp as well.)[/toggle]
[/toggles]
Before ordering this design package, please make sure we've talked or have been in contact regarding your project. Questions? Call 804.405.0459
NOTE: Jobs are completed in the order they are received.
Copyright 2016 - McCollum Business Services - All Rights Reserved