Cheap Web Hosting $5 mo.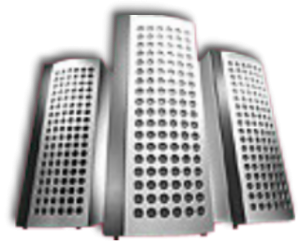 We've been offering cheap web hosting since 1998! Since then, we've hosted sites from all over the world. The cost of our hosting plan is $60 yr!
LIMITED TIME SPECIAL! $60 YRs for Price of 1 or $60yr when you buy 2yrs. That comes to $5 a month. NO Setup Fees. You get your own Control Panel that allows you to perform numerous functions for your account.