'Almost' Ready Made Responsive Web Page Design  
ONLY $199 1x with FREE 1yr Hosting!*
For the "I Need SOMETHING up THIS WEEK for UNDER $200!" Business Owner...Introducing...

NO MORE EXCUSES!
Are you a NEW business looking to get your place on the web... THIS WEEK?
Maybe you're a small business owner who has been THINKING for years about finally getting a website and decided this is the year to get SOMETHING up.
Maybe you're a 'do it yourselfer' and tried to learn those 'simple' web builders and still have nothing to show for it.
Maybe you actually want to RUN YOUR BUSINESS rather than spend months learning web development.
Think a new web site design is too expensive and you can't afford it?
I've heard every excuse imaginable from business owners for why they just CAN'T GET ON THE WEB! Really?
Time to stop the excuses and at least GET SOMETHING up and running so more people can see what you're all about.
For small business owners, I'm offering a beta run on new 'almost ready made' responsive mobile friendly websites faster and more reliably... For UNDER $200! 
The 'almost' part is your content. Simply view the site examples below for one you want, and we'll input YOUR CONTENT and make you a site!
The MyBizPage web design is a 1 page, info packed, responsive, mobile friendly web design, with 5 tabs that can get your business message out to your customers beautifully and effectively. 1 page designs with scrolling navigation are a new rage on the internet!
NOTE: I'll ALWAYS tell business owners that a 5 page web site should be the MINIMUM you should have in order to have a good chance at success on the web. Our 5 Page All in One Special for $399 is the best web design deal available.
But here, this is for the "I NEED SOMETHING up THIS WEEK for UNDER $200!" business owner. Plus, this site is expandable where you CAN add pages and the FULL SEO at a later date without breaking the bank!
If you're looking for something completely custom, God, Bless You! That's not what this deal is about. Thanks for checking this out.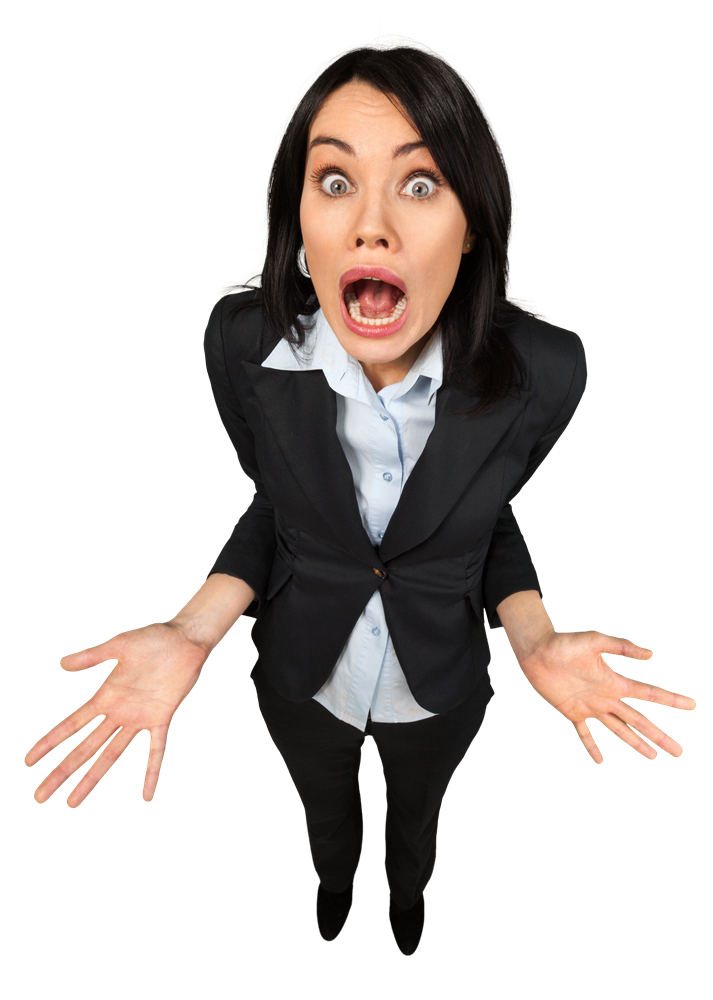 $199 Web Page Design Special - What You Get:
Stunning Professional Design Local Business Website
One Page Responsive Design Built on Wordpress
1 Page, 5 Tabs, Name, Slogan, and Phone Number at Top
"Who We Are" or "About Us" Tab
"What We Offer" or "Services" Tab
Contact Form to Connect With Customers
Hosting Includes 1 POP Email Account
Choose from 12 Demo Sites
View LIVE Example Sites Below on BOTH Desktop and Mobile

Click sites below to take a look at each of the responsive design demos. These are demos of what your site will look like, except with your name, logo, phone number, main picture, and content information. Make sure you also view these on a smartphone or tablet to see how they look on mobile devices.
Types of Businesses Perfect for This Package:
Other types of businesses that would be a good fit for this web design special:
campaign election web design, kitchen and bath remodeling, home inspections, insurance business, sewer cleaning, electrician, landscaping, pediatric dentistry, medical trancribing, judgment recovery, self defense, auto upholstery, lawyer attorney sites,taxi cab, book author, restaurants, church organizations, day care, courier business, home development, auto mechanics, sports sites, auto dealers, radio stations, online store, pawn shop, hvac, masonry, moving and delivery, private investigation, retirement community, income tax preparation, pallets, medical
YES Professional ready made design done for you - choose example
NO Design Customization - site will look like template example with your content
YES Can use your own logo and picture
NO - Hosting with us is NOT mandatory, but a $30 setup is required for your own hosting
YES You provide content to replace demo content
NO Spamming of any kind allowed on our hosting server
YES $60 Yearly hosting fee with us
NO - LOGO or content verbage is not provided
YES Site is mobile friendly and responsive
YES You OWN the site and get all login info
5 Steps To Getting Your Design DONE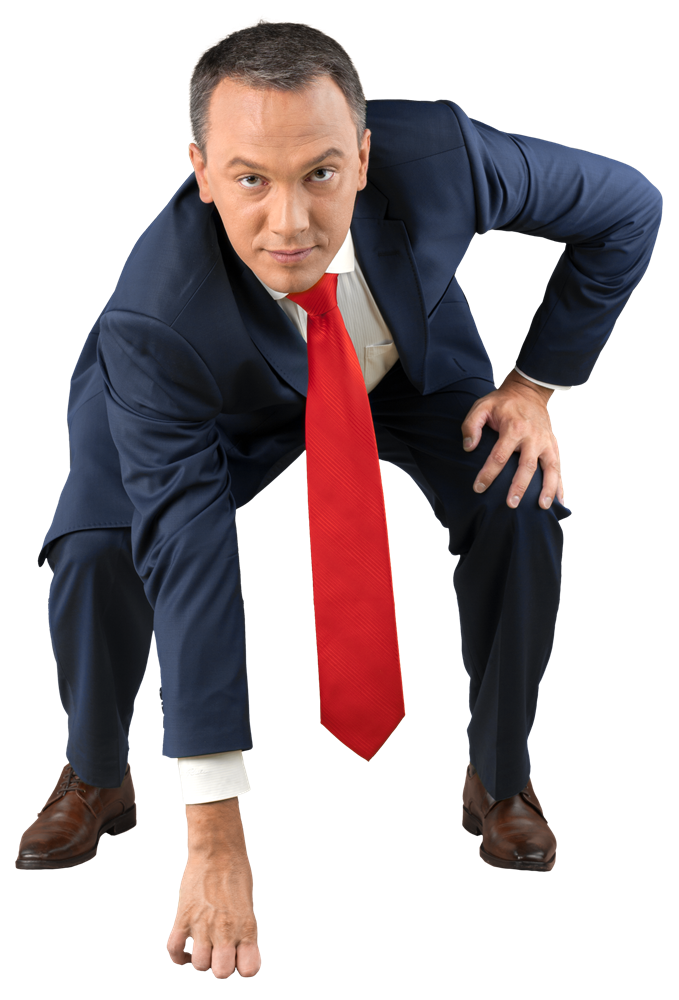 1 - Make sure you have a domain name
2 - Choose ONE of the 12 Design Demos
3 - Place the design order
4 - Provide your content info by looking at the example you want and replace the existing info with your own. In addition, you can supply a 'logo' and pictures, or we can help you out with some pictures.
5 - Enjoy your new website!
Questions? Call 804.405.0459
If you have any questions that are not covered here, please call or use the form below.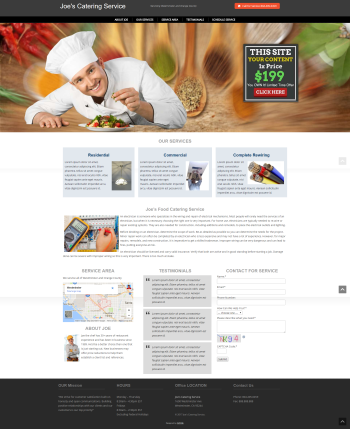 LIMITED TIME OFFER - ORDER BELOW TODAY!
Copyright 2017 - McCollum Business Services - All Rights Reserved