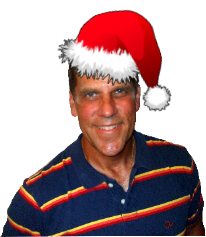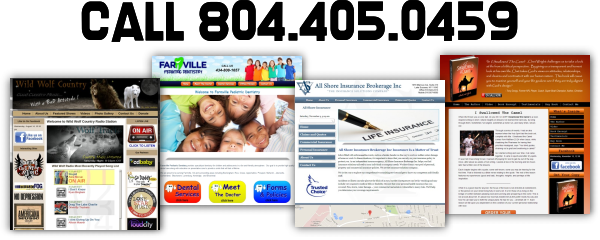 DONE FOR YOU Business Website!  
Design. Content. Mobile Friendly. 1yr Hosting. Limited Offer.
BiZ Buster Special Package - ONLY $247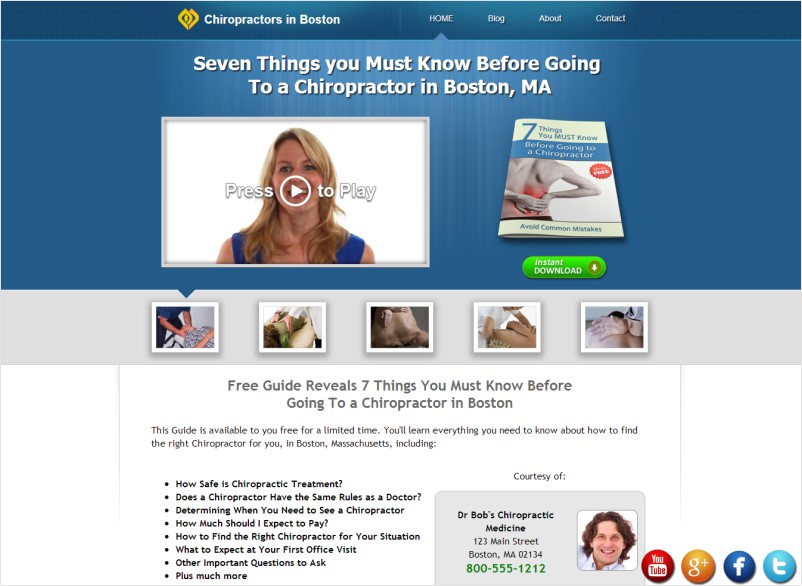 What's Included:
Stunning Professional Design Local Business Website
A 'LIVE Actor' Professionally Created Sales Video
Content Already DONE FOR YOU!
Contact Form to Connect With Customers
A Well Researched Consumer Information Guide
Mobile Friendly! $300 value!
10 Different Color Themes
Only 30 Will Be Sold At This Price!
What Is BiZ Buster and Who Is It For?
The design and content are already DONE FOR YOU! You can be up and running in as little as 24 Hours and never have to touch your site again!
This package is for those who NEED to be on the web with a professional presence NOW, but haven't the big budget to hire a web design firm, or the time to come up with content for their web site.
This is PERFECT for businesses to get 'something' professional about your business on the web quickly and affordably, without the hassle of coming with content. These sites sell for up to $1500 each!
The $247 BiZ Buster service package is NOT for everybody! Right now, 24 Industries qualify for this DONE FOR YOU offer! These site packages are unlike anything else we've ever done. Built for speed for delivery and performance.
NOTE: There ARE design and content customization limitations with this site package. The beauty of it is having a great looking site with content already DONE FOR YOU! You do not have to do anything to your site after providing your business information.  
Can't find your type of business from the list below, or need something where you can add more customization and content? We offer a 6 page custom design at $299 or our 6-10 page all in one web design and seo special - our best selling package - at $599. Questions? Please ask. 
If You Are in One of the Following Industries
You Can Get Your Website Up and Running as Early as Today!
Choose from 10 color schemes for your design.

BiZ Buster Frequently Asked Questions & Answers
Is this a Wordpress site?

While we LOVE Wordpress and build 99% of sites on this platform, the BiZ Buster site is a php html driven site built for SPEED! You want a fast loading page for clients and search engines and this fits the bill with the right amount of features.
Can I make changes to design and content?
This DONE FOR YOU site is packaged with content and features related to your type of business (see list of current business sites available). Web tutoring is not provided. You would need PHP and HTML skills for changes. You WILL have control panel login to the site to do as you wish.

Is the site search engine friendly?
The site is built with SEO in mind. Using your business information combined with the SEO friendly structure of the site, you have a sound foundation to start getting ranked in search engines.
Can I use my own hosting company?
You get 1yr FREE hosting on our Hostgator servers. ($60yr after). We can use your hosting company if it meets basic current standards and has Cpanel access. If in doubt, please let us know your hosting company.


Will there be more industries to choose from?
The plan is to add a few different businesses per month. This early launch of the BiZ Buster package is a test run to get a feel for the needs for businesses. We use customer input to determine the direction of our sites.

Do you offer refunds if I don't like my site?
As this is a digital product that you can see what you are getting before you purchase, there are no refunds given for this package. If you need something more 'customizable', please look at some of our other packages.


Copyright 2015 - McCollum Business Services - All Rights Reserved