Landscaping Company Kentucky Web Design and SEO. Their work is AWESOME!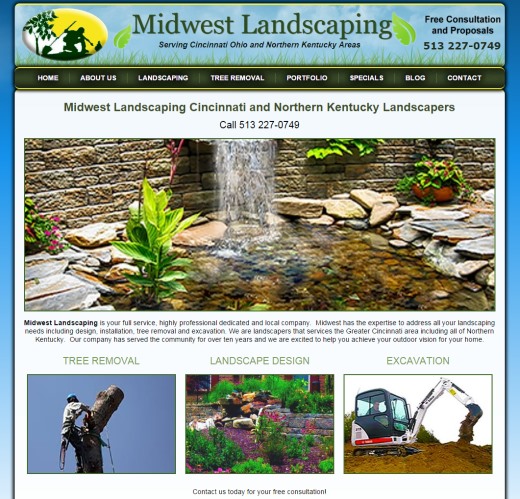 Does your landscaping company need an affordable web design? Best web design and SEO prices available on the net. Call 804.405.0459
International Radio Station Website Design for a Hottest Mix station in Cambodia. Great working with Jerry and getting the radio website set up!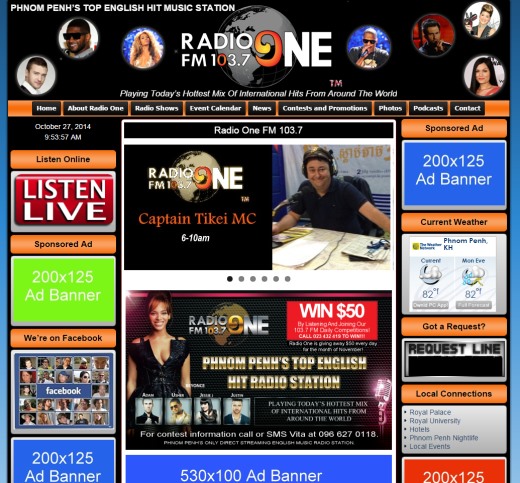 Get a Web Design for your radio station that you OWN… not lease! Great prices. Call 804.405.0459
Baseball player college baseball pitching prospect web design Richmond VA. Nice pitching form!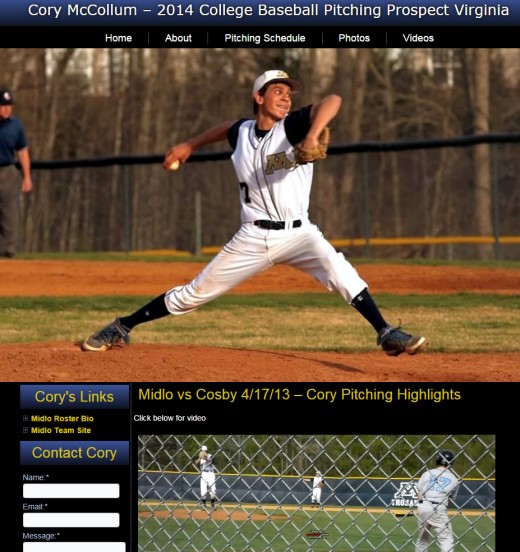 Need a profile baseball website for your college baseball prospect? Call 804.405.0459