Home inspection cape cod web design for Seaside Home Inspection. Scott is awesome!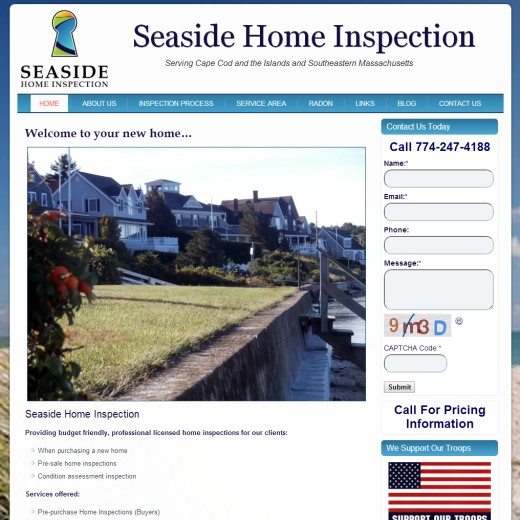 Do you have a home inspection or service business that you need a new web design or website redesign? Call 804.405.0459
Dog Grooming Web Design for Moe in Los Angeles. Had a great time working with him on his mobile dog grooming website design. Thanks Moe!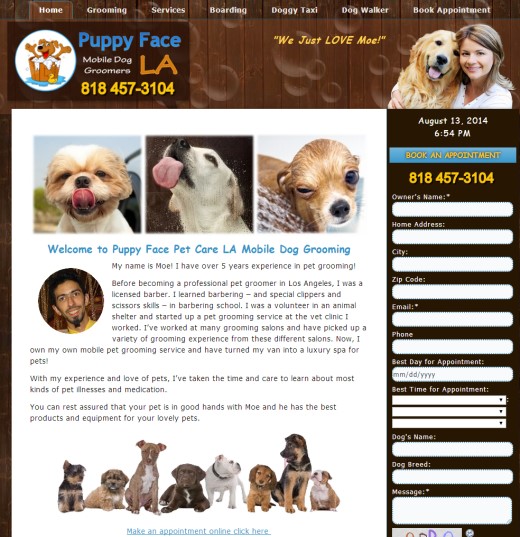 Need a website design for your pet grooming business? Professional design to fit your budget with a dog groomer website design you can be proud of. Call 804.405.0459
Maryland Web Design for A Taste of Maryland Food Festival. This is a HUGE event every year, and I'm glad to have setup their website design!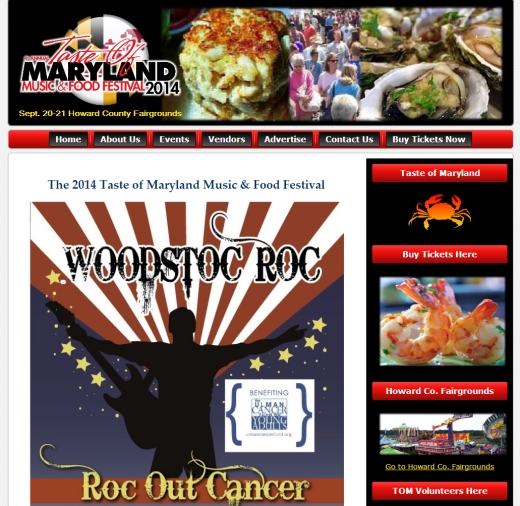 Best web design prices for small business that includes full on page SEO. Designing websites since 1994.