International Radio Station Website Design for a Hottest Mix station in Cambodia. Great working with Jerry and getting the radio website set up!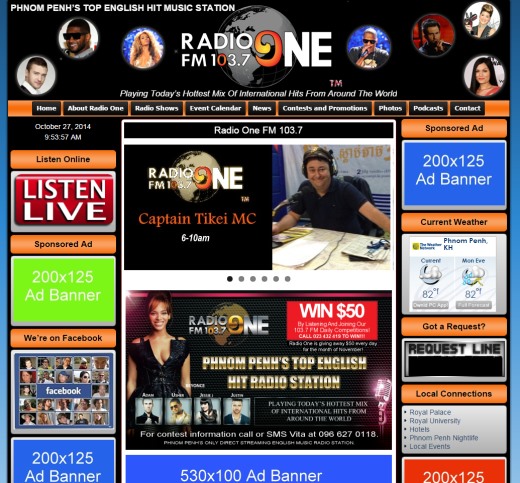 Get a Web Design for your radio station that you OWN… not lease! Great prices. Call 804.405.0459
Baseball player college baseball pitching prospect web design Richmond VA. Nice pitching form!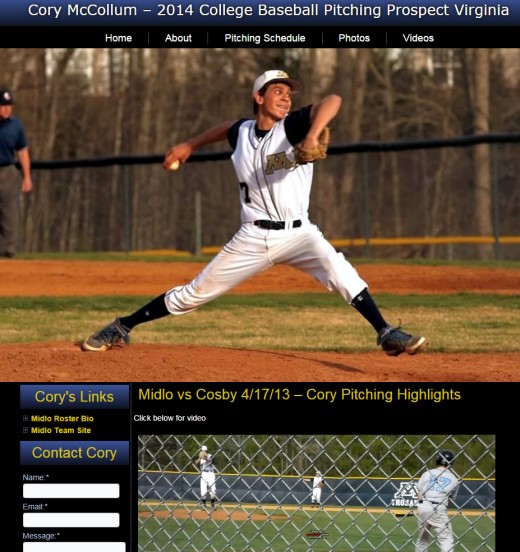 Need a profile baseball website for your college baseball prospect? Call 804.405.0459
Home inspection cape cod web design for Seaside Home Inspection. Scott is awesome!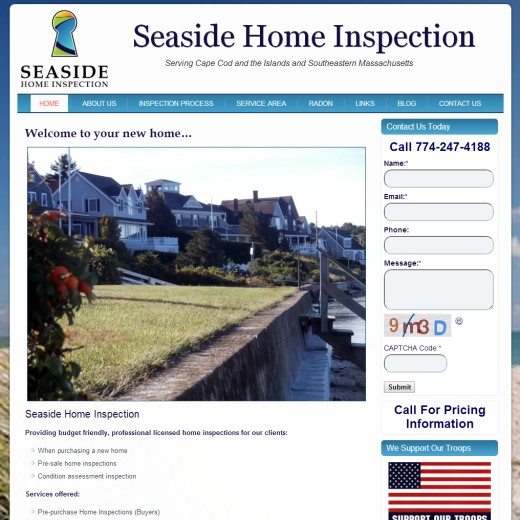 Do you have a home inspection or service business that you need a new web design or website redesign? Call 804.405.0459